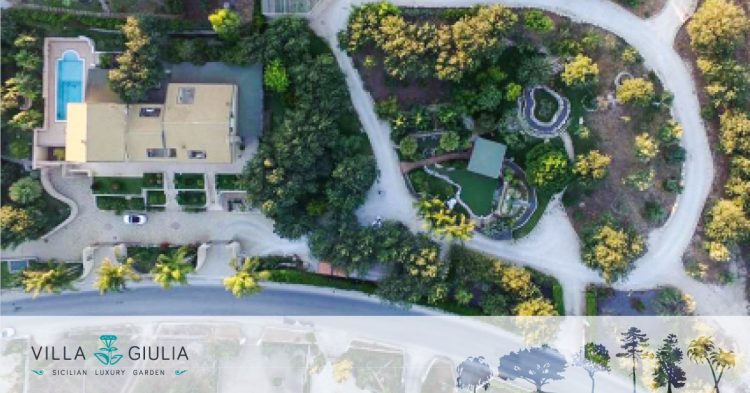 Most likely you open Google and type: "holidays in Sicily 2017"
Before you do that horrible mistake, we want to tell you that …
If this summer you really want to have fun and relax with your family or your friends, you know that you will only find by searching Google:
overcrowded places where you will have some difficulty to find a parking
small b&b in the center of the town that will not accommodate your desire to relax
So, if you don't want spend one week off in the usual places where you can't satisfy your desire of fun and relax at the same time leave the keyboard, click here: https://villagiuliagarden.com/
Discover a villa near places of Montalbano and its beaches where open areas are great for relaxing, organic vegetable garden and over 150 rare plants make your a great vacation.
And then there's me (thomas) that will make your holiday even more interesting suggesting places to eat, the ones to go for fun after dinner, places to visit and much more.
If you choose my villa you will be just steps away from the local nightlife but also you will enjoy the relaxation that you deserve.
Call +39 338 6422642 or send me an email to info@villagiuliagarden.com