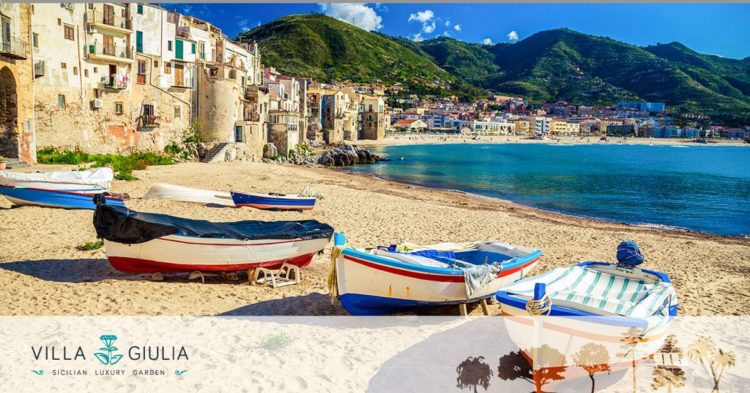 If you have already booked (or you are about to do) your trip to Sicily for this summer, read our tips!
We receive several requests by email almost every day with your requests for advice on Sicily!
What to see, hotels to recommend, restaurants where to eat, what to eat around our main cities, what to buy to friends and relatives etc …
We rarely manage to be exhaustive in a simple email, which is why we decided to include in this article the 5 suggestions to follow if this summer you will come to our sun-kissed land.
– Prepared for roads, streets and stairways
Most Italian cities are full of old cobbled streets. They are incredibly beautiful and is one of the many reasons why you will love the beautiful country even more but, however, your bag will not love the pebbles. This does not mean that you absolutely should not bring a suitcase in Sicily that has wheels, but calculates distances well and if you can take advantage of a taxi to reach your accommodation.
– Start to understand the meaning of the word "covered"
After a dinner I have a lunch most of the time you will see in your receipt a charge ranging from € 1 to € 4 on the bill. Covered is an additional cost in most Italian restaurants for paying the waiter service that served you and for the bread on the table.
– Do not eat near tourist spots
The closer you are to a major tourist attraction, the higher the prices in restaurants and, generally, the worse food. We recommend walking a few streets away from the main attraction to find cheaper but also more authentic food.
– Go in search of the best ice cream parlor and pizzeria
Ice cream and pizza are two must-haves that you do not have to give up and find the best places to taste these two specialties can become difficult. Ask us! We always have 3 or 4 places of the heart around to suggest you to eat the best pizza and the best ice-cream.
– Don't be afraid to cook!
We know that you probably want to come to Italy to eat all the delicious Italian food that prepare the bars and restaurants. However, in many shops you can find fresh pasta, sun-dried tomatoes and lots of other preserves that then, once you get home you can prepare, have fun experimenting.
Did you like these suggestions?
Keep following us! In the next articles of the blog we'll propose others!