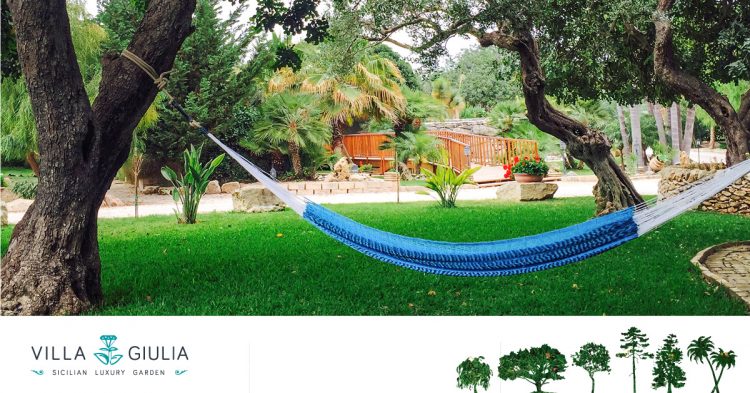 If you want to make a dream trip, you need to read every word of this post, because it could change your life …
Dear dreamer,
There comes a time in life when each of us hence the need to make a different trip.
Before I tell you how can you make a dream trip, I want to tell you what happened to me.
I bought a lot of books on the subject. I have traveled far and wide in Europe and around the world with friends and family. The point is that it was not enough for me, I wanted a different experience.
You still want to know what happened to me?
One day I came back in my Sicily, in my villa. I was alone. But then immediately, without any warning, my friends comes.
We had a great week between excursions, dinners in local restaurants, days spent at sea in the best beaches of our land.
It was also nice to stay at home, we organized barbeques, pool parties, outdoor dining and lots of fun things.
And it was there that I realized this: that was the best trip I have ever done.
Then I decided to stay here and make a luxurious garden in my villa in Sicily where to make a dream holiday in a dream island.
And now, we come to the point:
Do you want to do a dream trip?
Forget the most noble goals from magazines, luxury hotels, or on the contrary the very small b&b in the center i of the major cities.
A villa surrounded by a botanical garden with more than 150 plants, a vegetable garden with fruit and vegetables 100% organic, a swimming pool, artificial waterfalls and lots of green space to do different activities. Imagine:
Never stay usually in tree
No more the usual breakfasts, lunches and dinners
And never the usual monotonous journey
Continues, imagine how you will feel when you finally will be able to stay in contact with nature while visiting Sicily.
Imagine your return when you decide to tell to your friends about this incredible experience.
Don't be satisfied for your next trip, discover my villa in Sicily here -> Villa Giulia